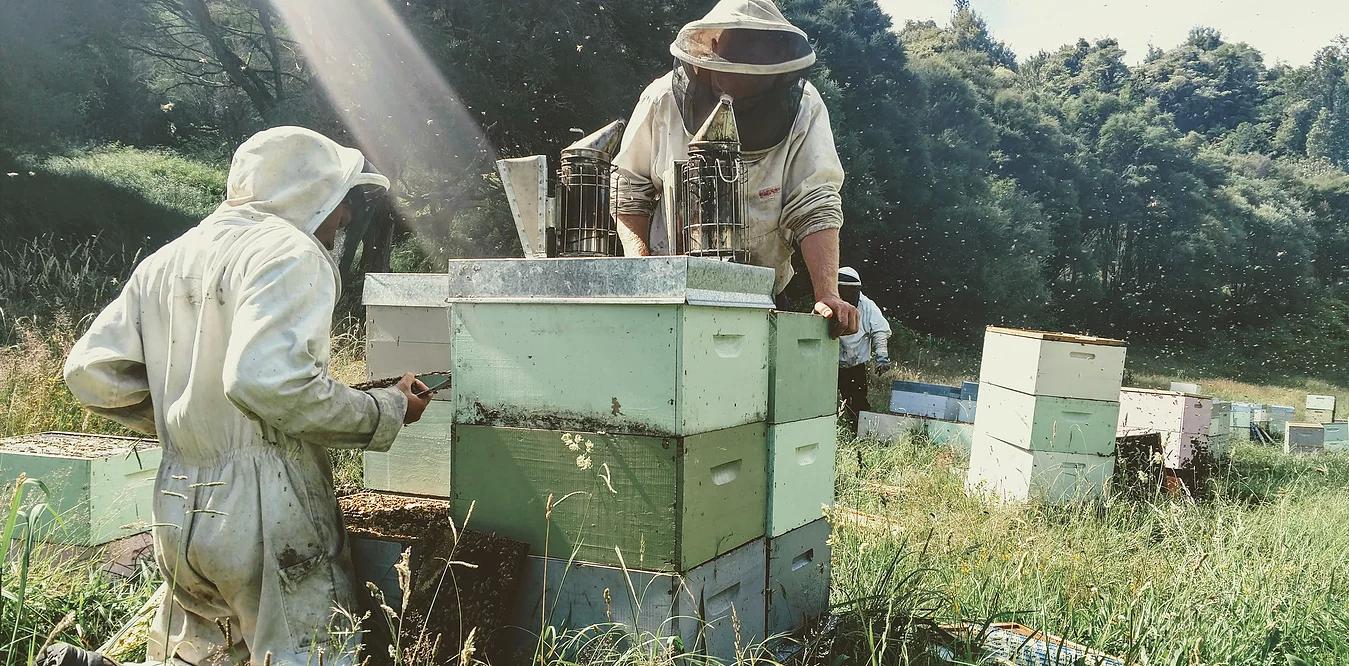 THE LION APIARIES MISSION
To treat everyone and every bee with respect. To serve our customers reliably and well. To provide our team with the best training, enabling us to continue raising the strongest, healthiest, happiest, awesome honey producing bees. We also extract and produce the highest quality raw honey for the domestic and international consumer market.
​We have been an industry leader for a decade, producing premium queens and queen cells for beekeepers throughout New Zealand.
​At Lion Apiaries, it's all about the bees. Raising strong, healthy bees is our top priority and to do that they require expert care. We raise Italian queens in carefully chosen locations in the Auckland region, where the rich soil and plentiful natural food supply create optimal breeding conditions.
We've built our business on reliable, responsive customer service. Whether you're a backyard beekeeper with just a hive or two or a commercial customer with hundreds, we're committed to providing great service. Whatever you need, whatever concerns or questions you have, we're here for you.
At Lion Apiaries, we've created a culture of people who are passionate about bees. We select and train our team to ensure that every member feels as committed to our bees and to our customers as we are.